We offer a great Website Design service and create amazing online experiences that help businesses grow.
We build our site using WordPress, the worlds most popular content management platform. When using WordPress it allows us to create websites that can scale and provides an easy-to-use system to let clients make simple updates. We also include ways for our clients to not only get a website but an online presence.
With our top of the line design program we can put together a design that looks professional and increases sales.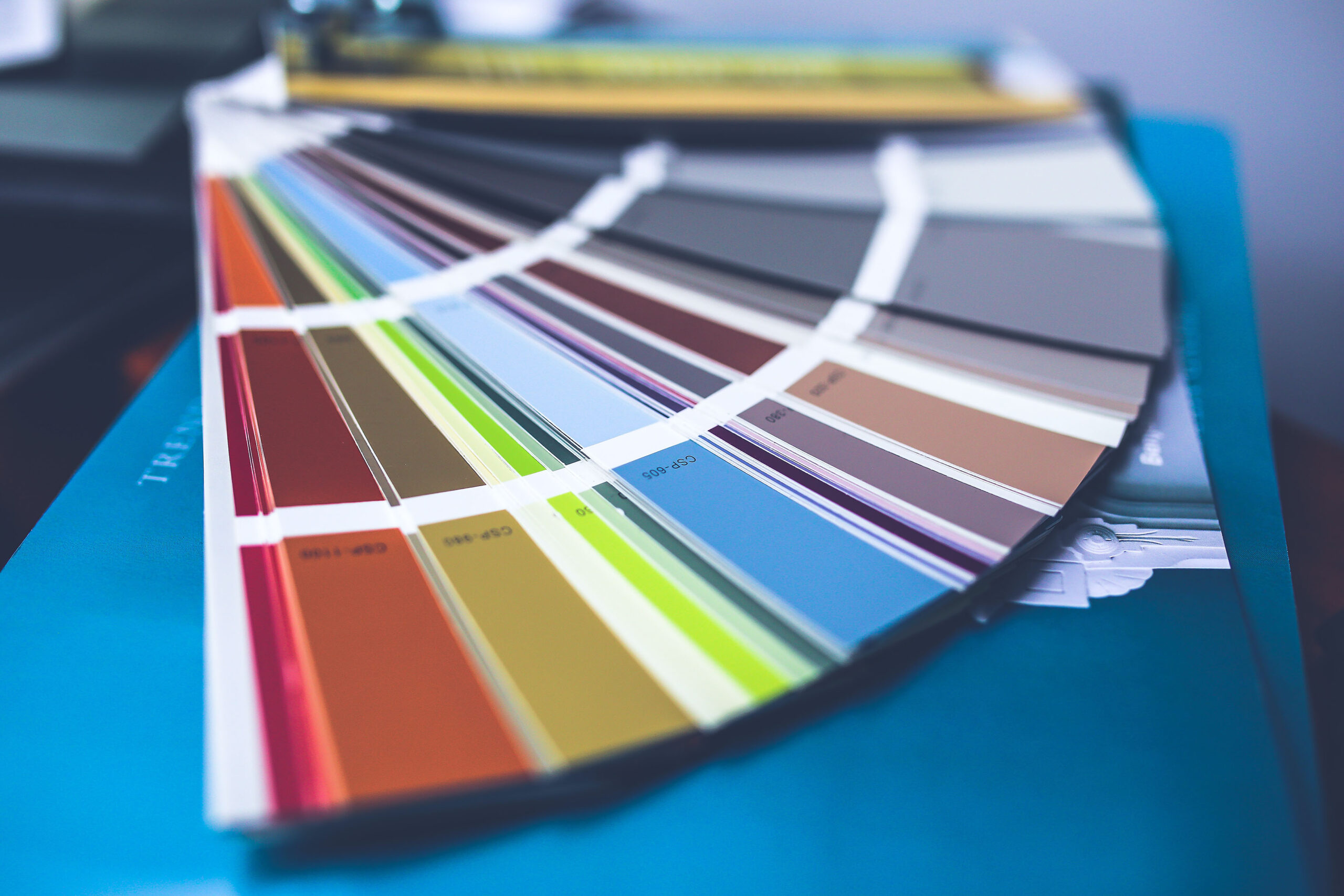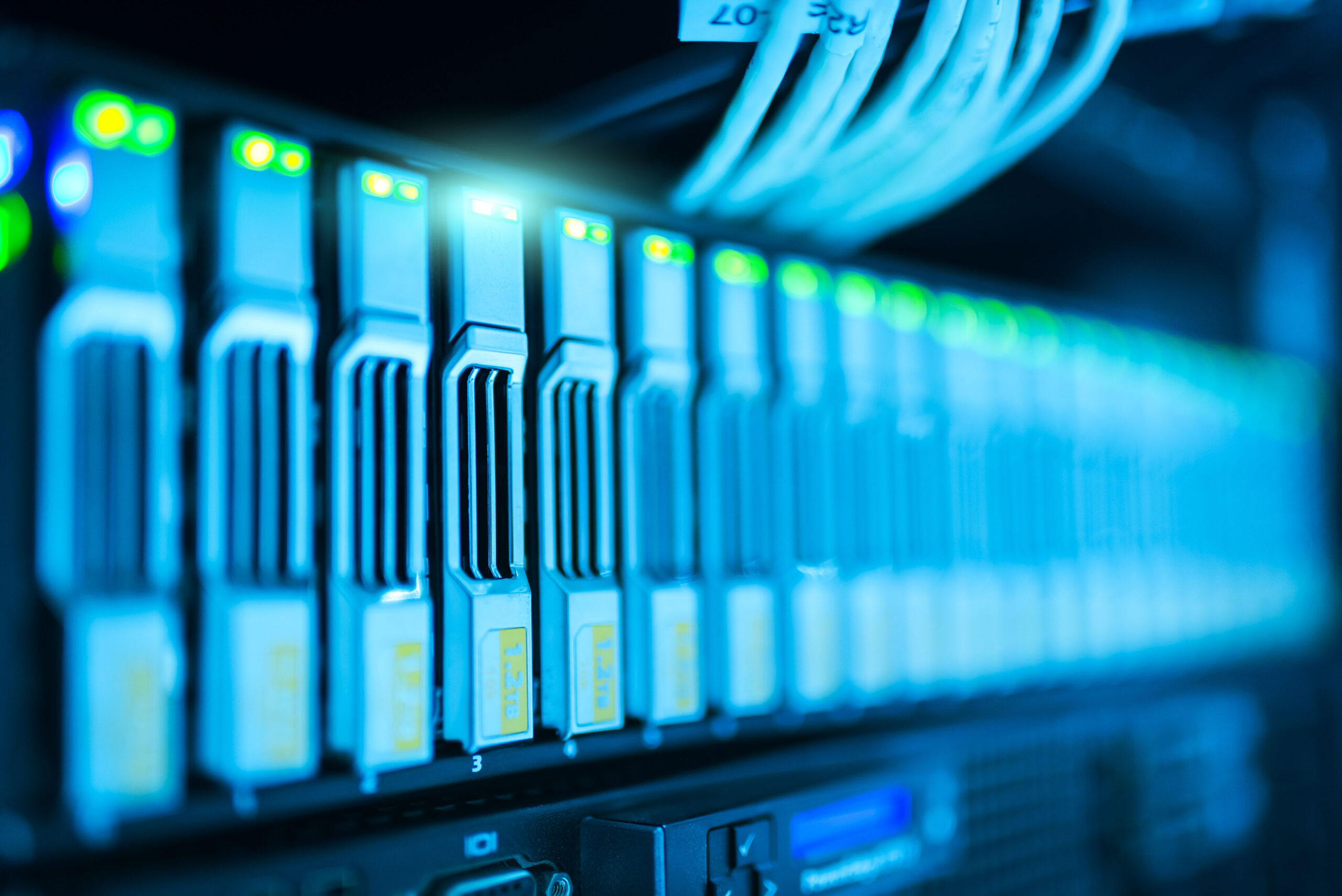 Unlike other web design agencies we host your website on its own server with dedicated resources. Including a fast ssd drive and the ability to swap servers in seconds. 
Fill out the form with your name, email, and what you are looking for in a website. One of our technicians will call you to follow up and get the process started.