We offer a great Website Design service and create amazing online experiences that help businesses grow.
Website Maintenance Plan
Protect your site and get more useful information with our website maintenance plan.
We offer excellent support services whether it be a quick phone call or remote access to your computer to help resolve an issue you may be having.

Managed WordPress Hosting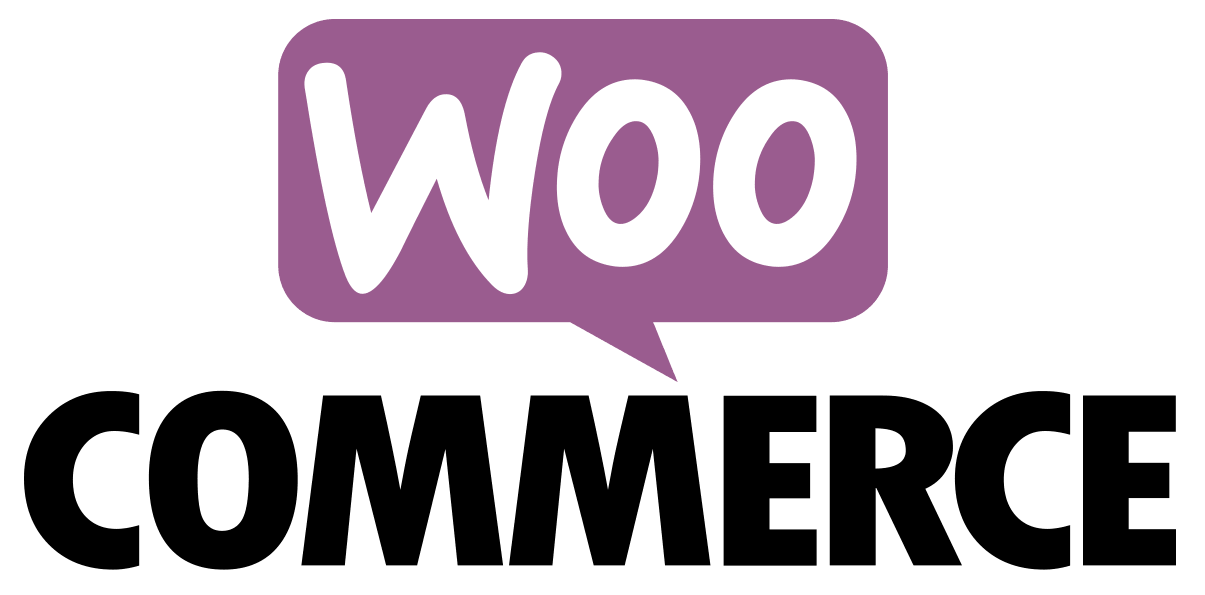 Managed WooCommerce Hosting



Why Choose Sanders Technology Group?

We are a small town shop… and can offer you the personal touch you deserve.

Our #1 Goal is to keep your business once we earn it.