You must protect your online investment and that's where our Website Maintenance
Plan comes into play. With you get:
Updated & Optimization
Monitoring & Protection
Monthly Backups
Monthly Reports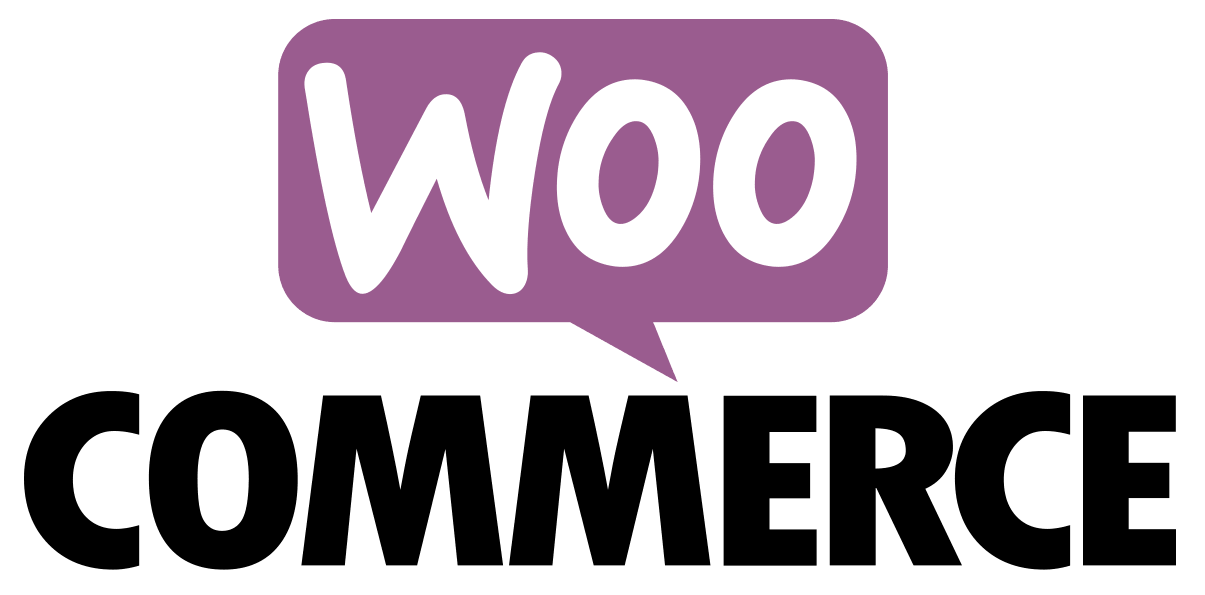 WooCommerce Maintenance
Plan
Ready to sell online?
Get started with the WooCommerce Maintenance Plan.
The same great features included in the Website Maintenance Plan supercharged for e-commerce.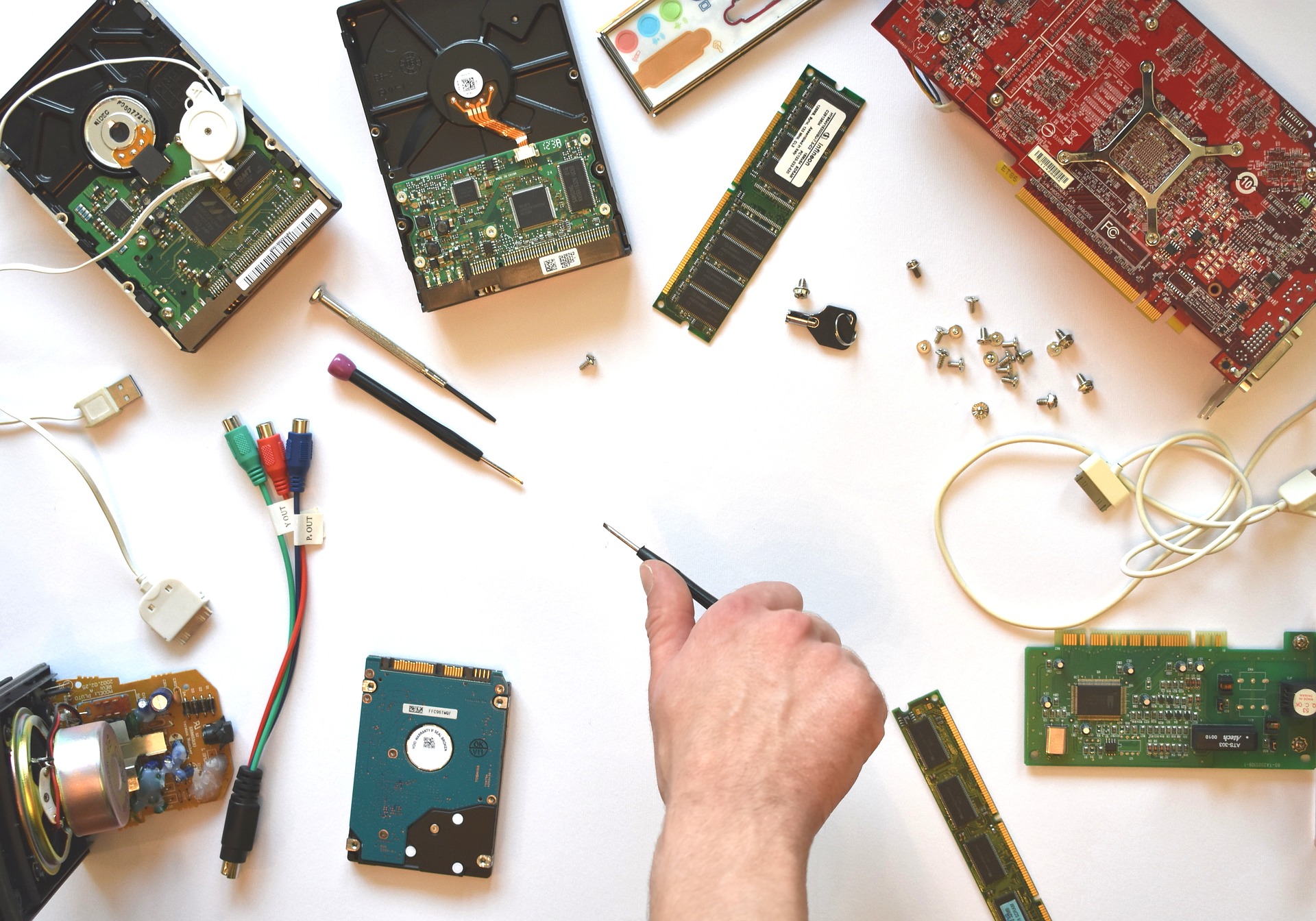 We know the pain of a PC suddenly stopping for some unexplained reason and you don't want to have to purchase a brand new PC. If you give us a call or email us and explain the issue we'd be happy to have a look at it.
Powerful Hosting Technologies from the start
Blazing Fast NVME Storage

CloudFlare CDN from Day 1

We Also Provide Local IT Services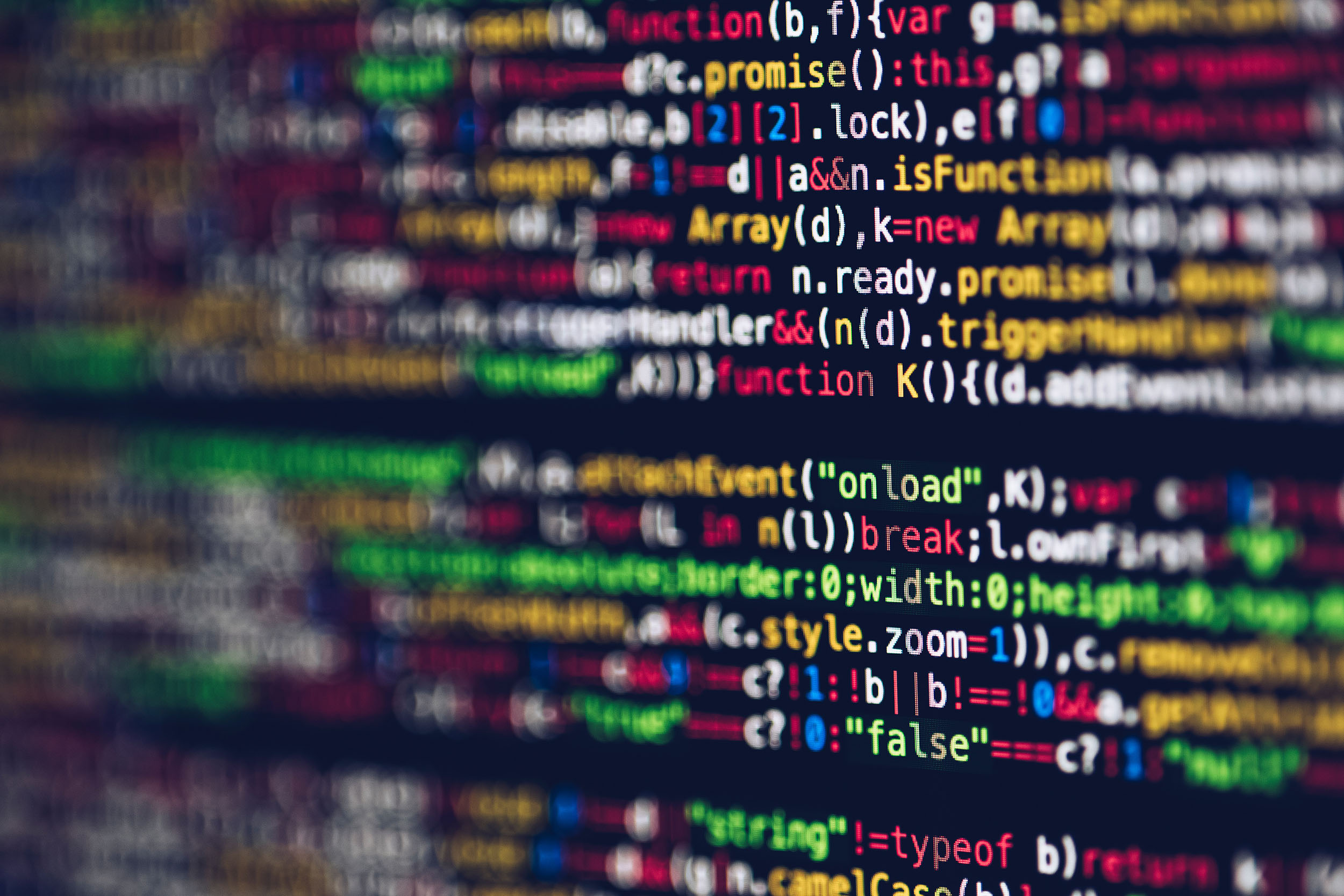 We design beautiful websites for your business so you can focus on your business.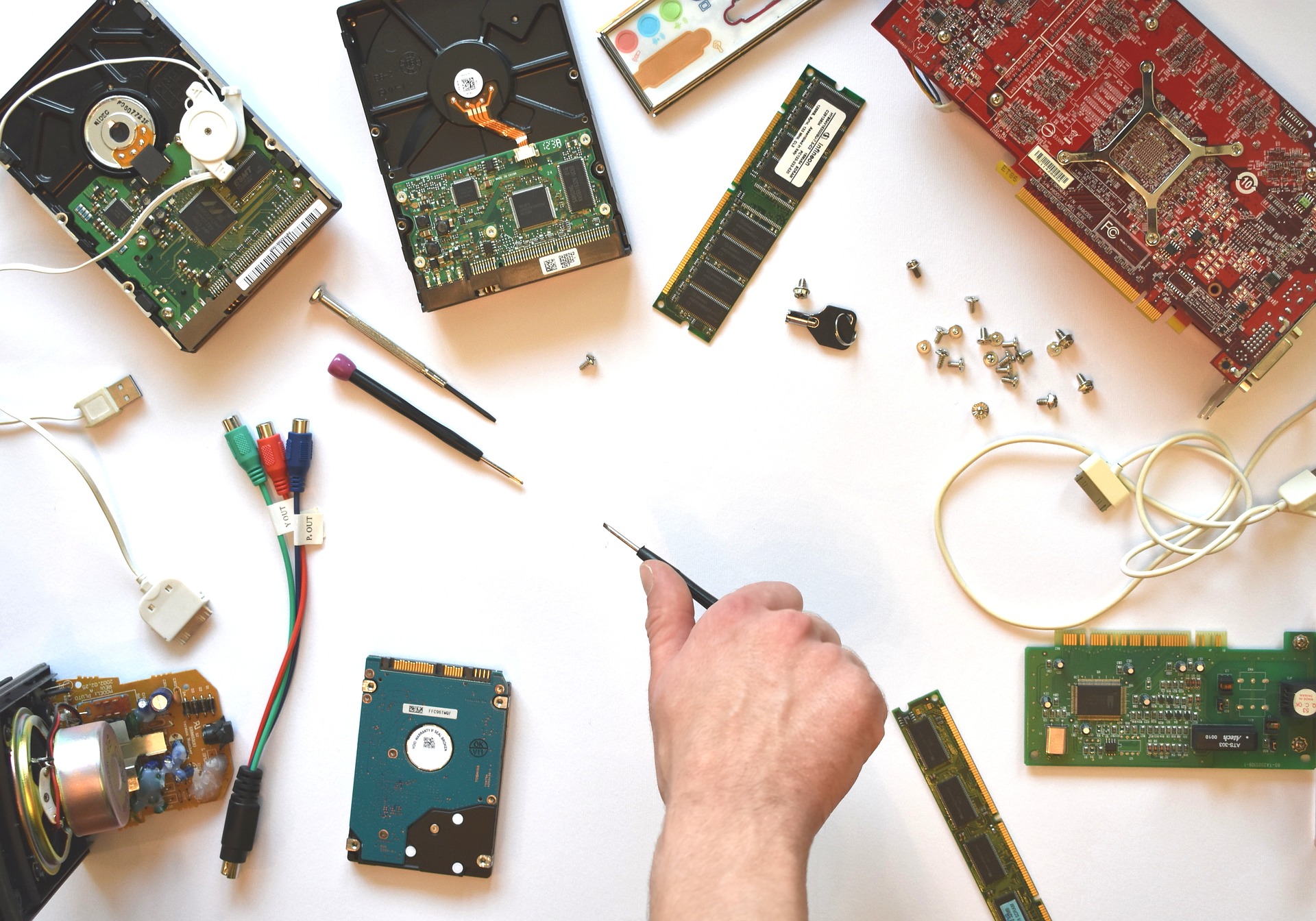 Want to breath more life into your older PCs? 
Bring them by and have us look at them. We can do things from RAM or hard drive swap to just a tune up.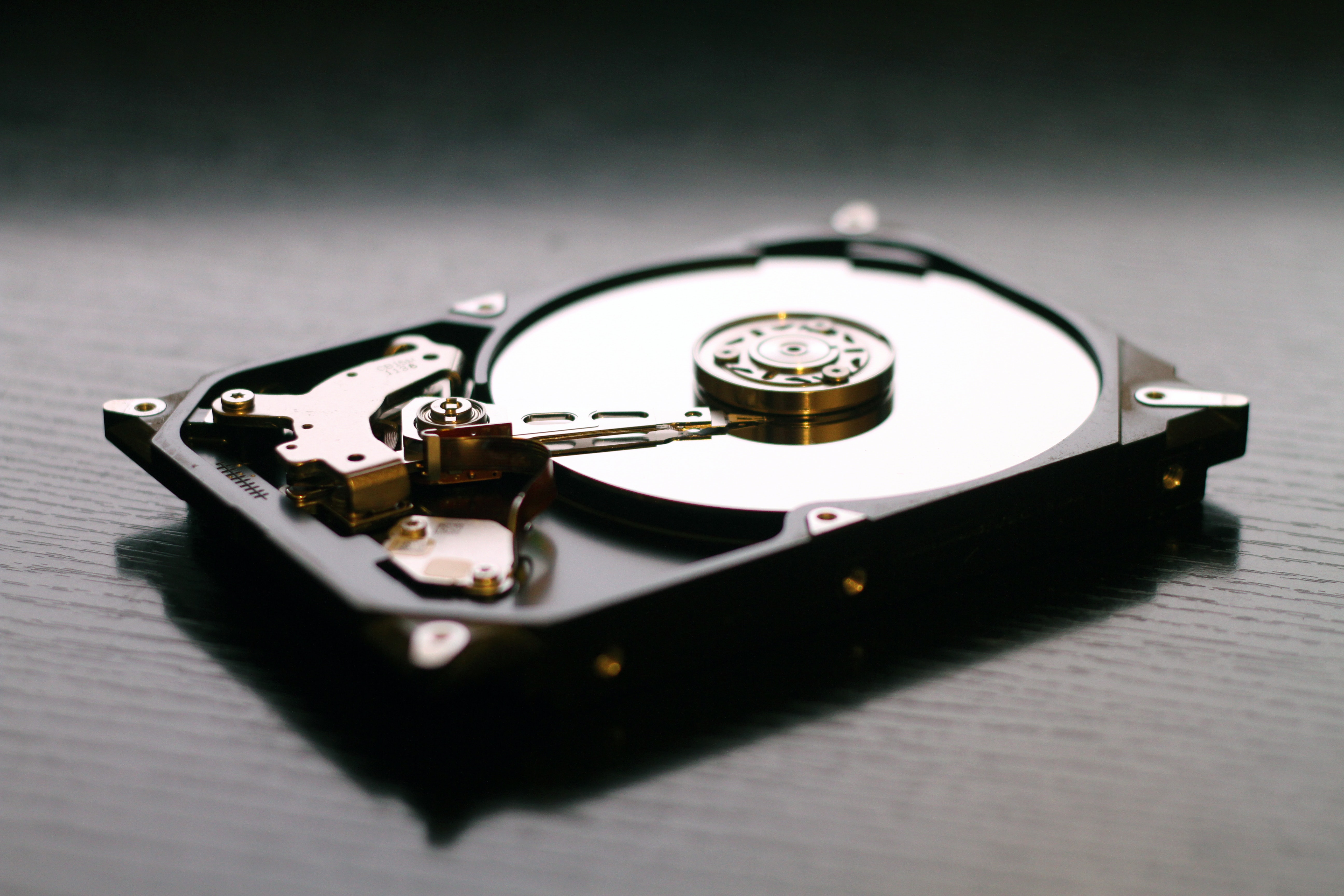 Have data on a hard drive that you can access anymore? Bring it by and let us help you recover as much as possible.