So, you have a brand new website for your business or brand. What do you do now?
You have to make sure to keep your website themes and plugins up-to-date and secure. It's not enough to just make the website. We offer a Website Maintenance Plan for a low monthly or yearly cost.
1) UPDATES & OPTIMIZATION
We keep your site updated, maintained, cleaned and running smooth and fast.
WordPress, theme monitored & updated
Site cleared and optimized weekly
Plugins monitored and updated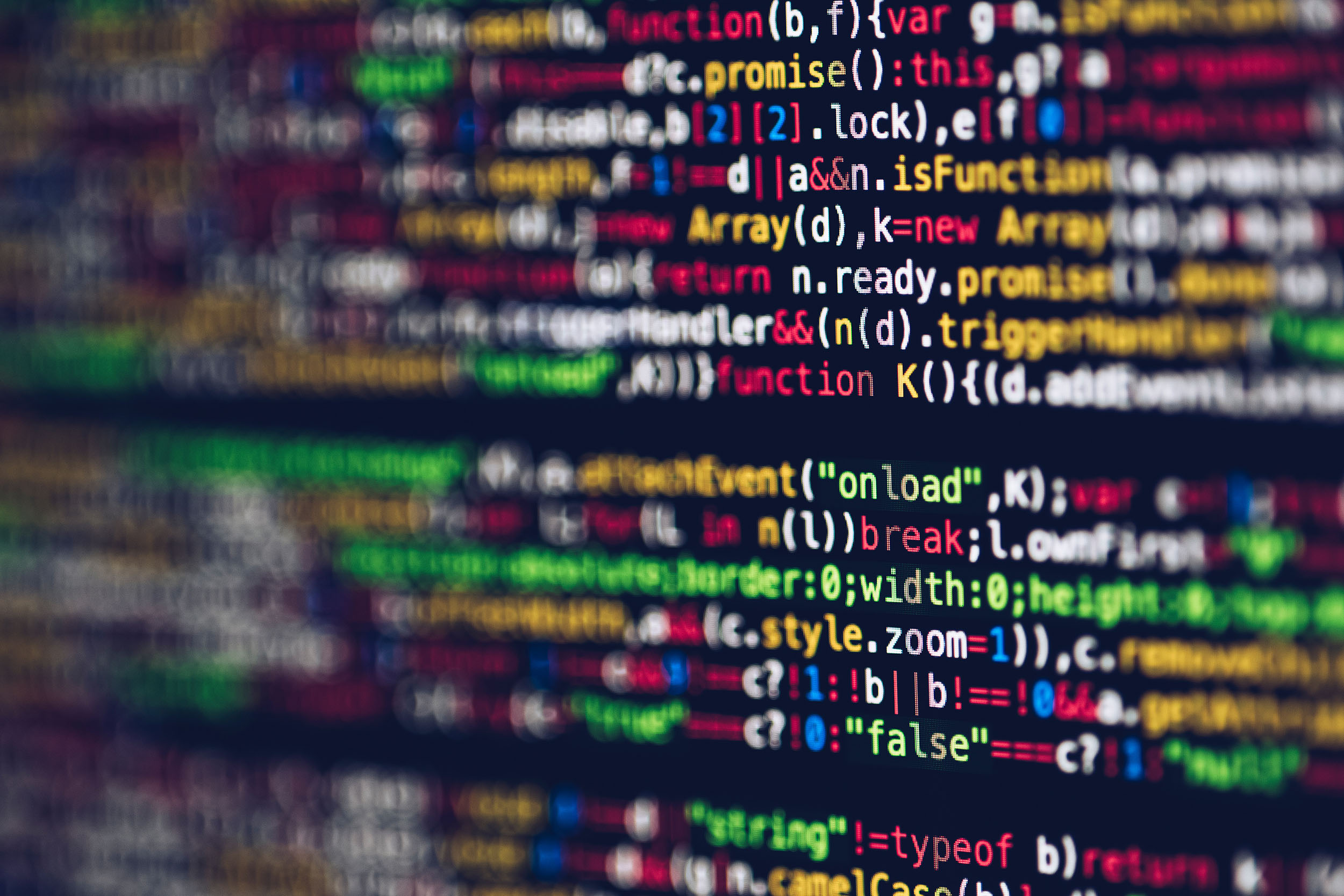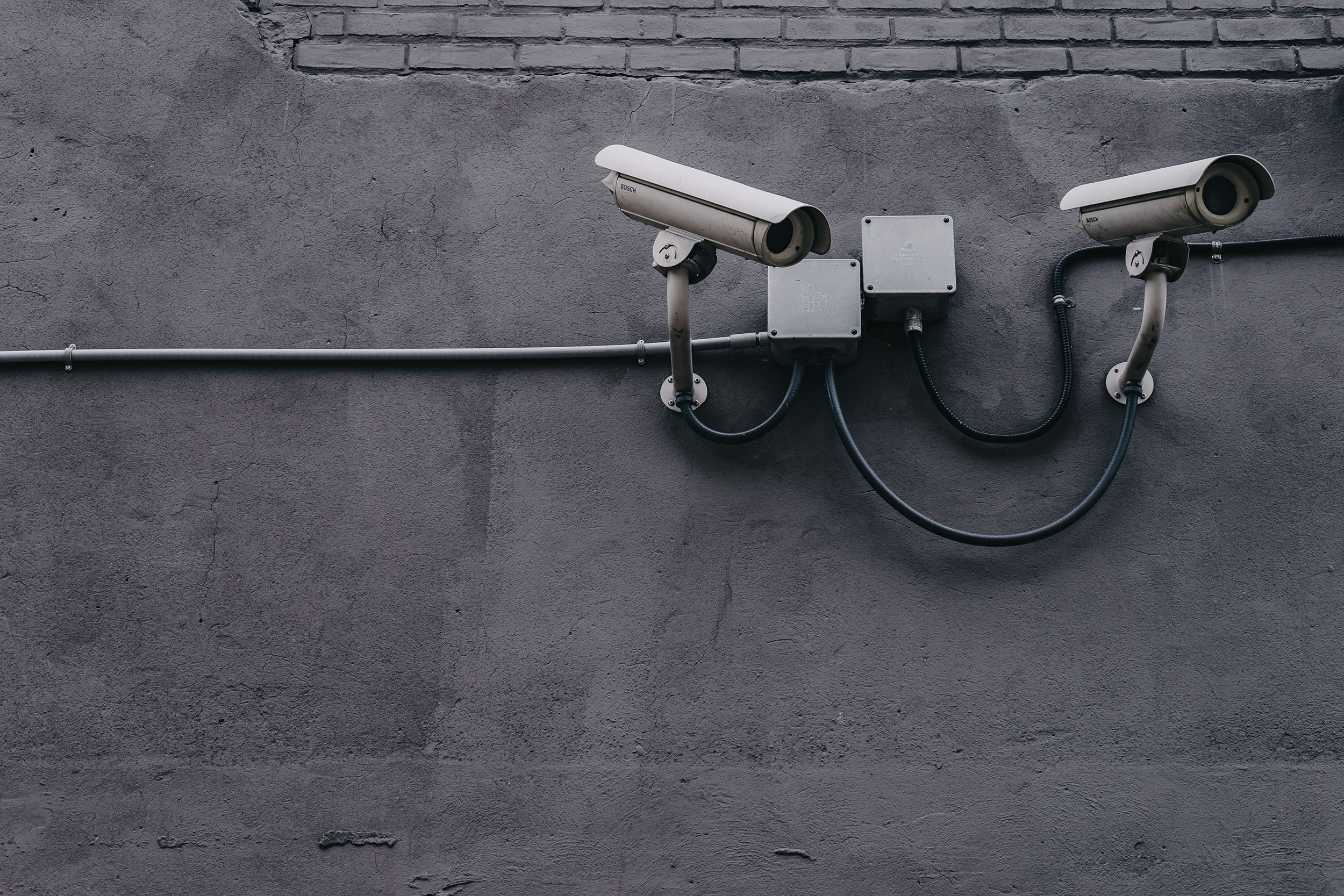 2) MONITORING & PROTECTION
Your site is monitored and protected from spam, malware and other evil internet forces.
Website protection
Daily scanning
Hackers & spam denied
Website monitoring
3) BACKUPS
Your site is backed up weekly in multiple locations and can be restored at any time.
Weekly website backups
On & off-site backup locations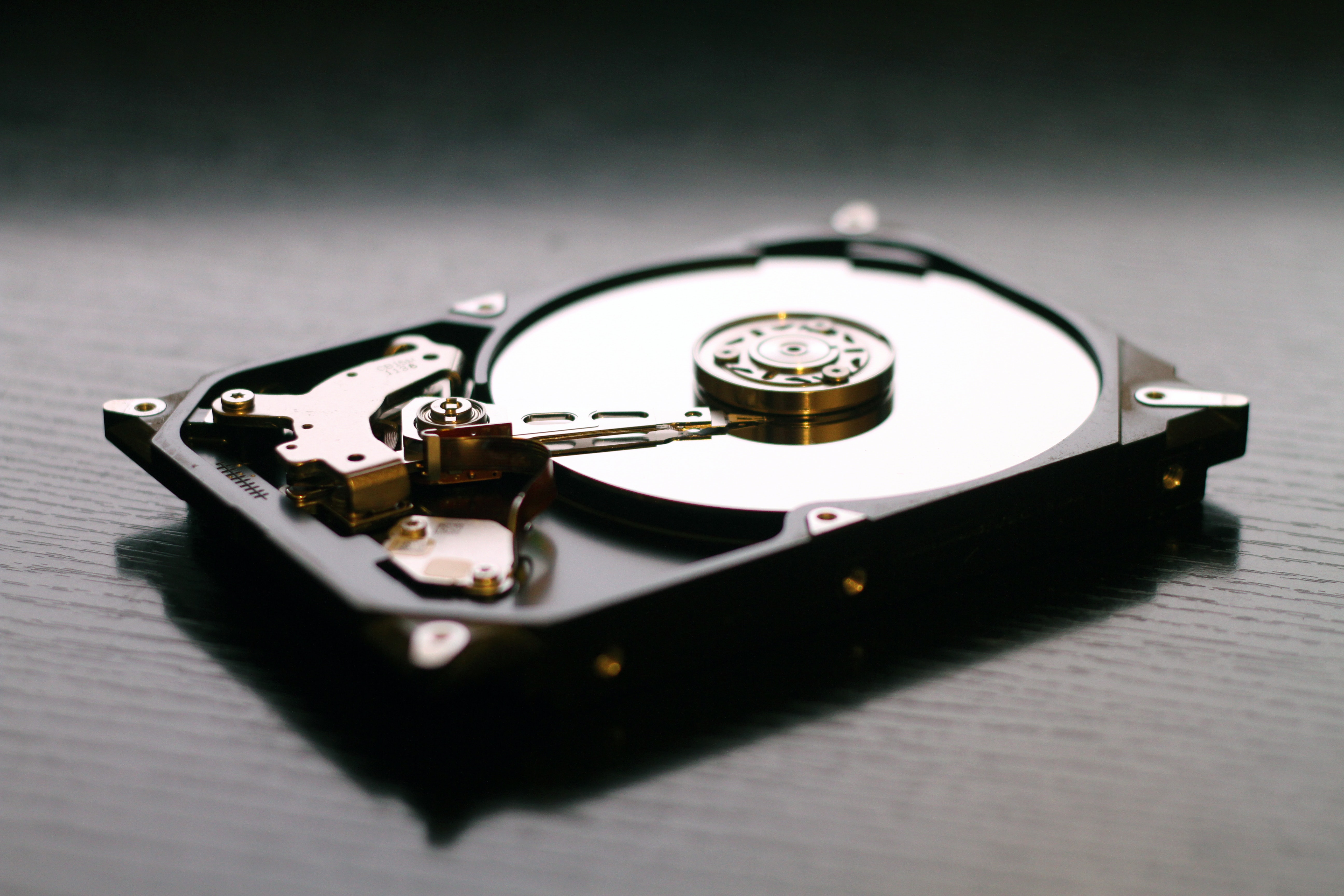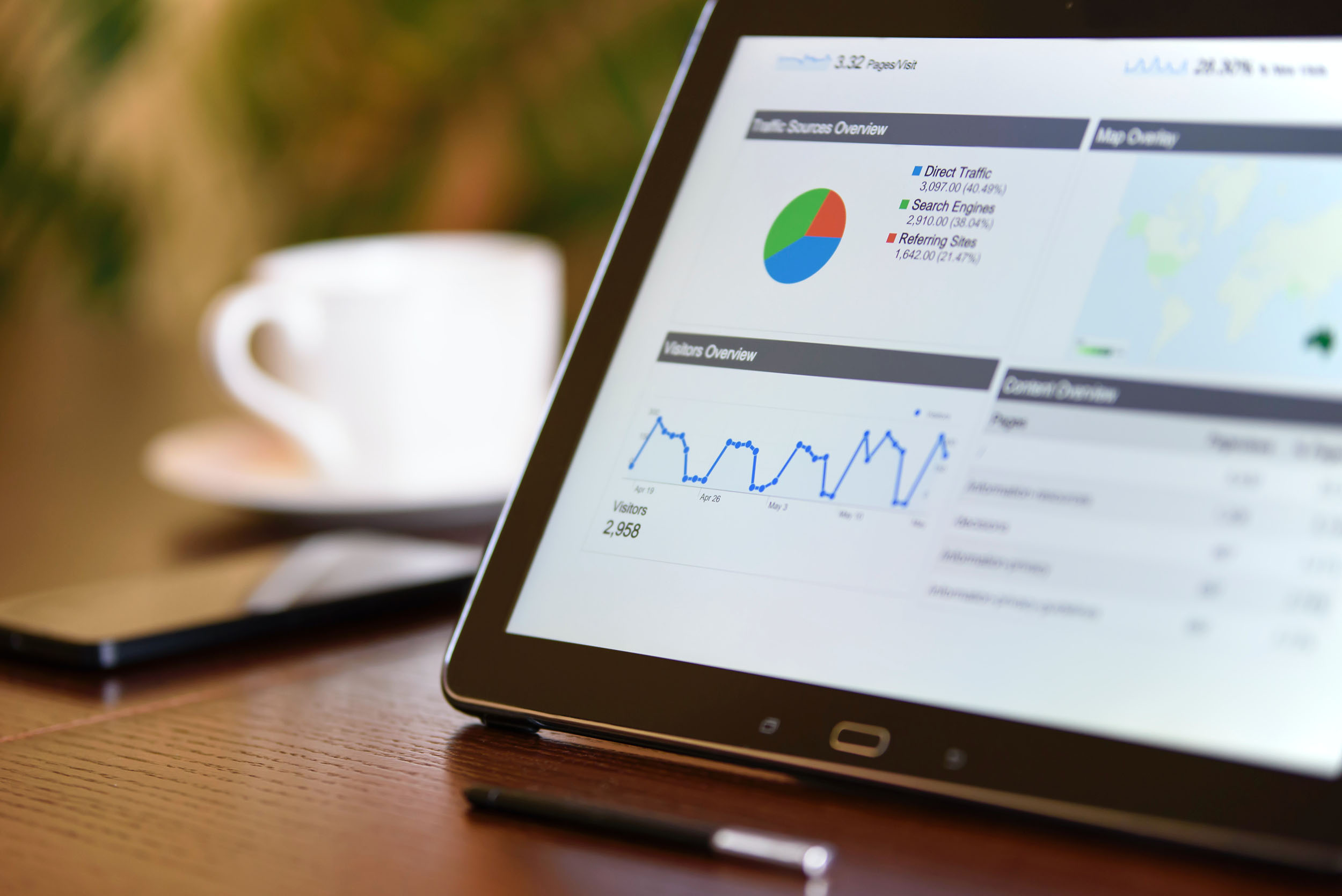 4) MONTHLY REPORTS
We send you a monthly report of your page views, site traffic and more.
Monthly google analytics report of page views, site traffic details and more
Detailed reports on what's been done to keep your site updated and secure.
*** AS A BONUS ***
We offer to take care of any quick website updates (up to one hour) every month! Normally billed at $40/hr. You'll have peace of mind knowing that we are in your corner helping with any quick updates or issues you may have.
GET STARTED FOR ONLY
$99/MO
Contact Us Today
*Annual pricing option is $990/yr
**Pricing may vary depending on size of website