Included with any of website maintenance plans is web hosting because you need a place to host the website we design for you. So, we'll work close with you to help determine the requirements for your website and help determine you get the best bang for your buck.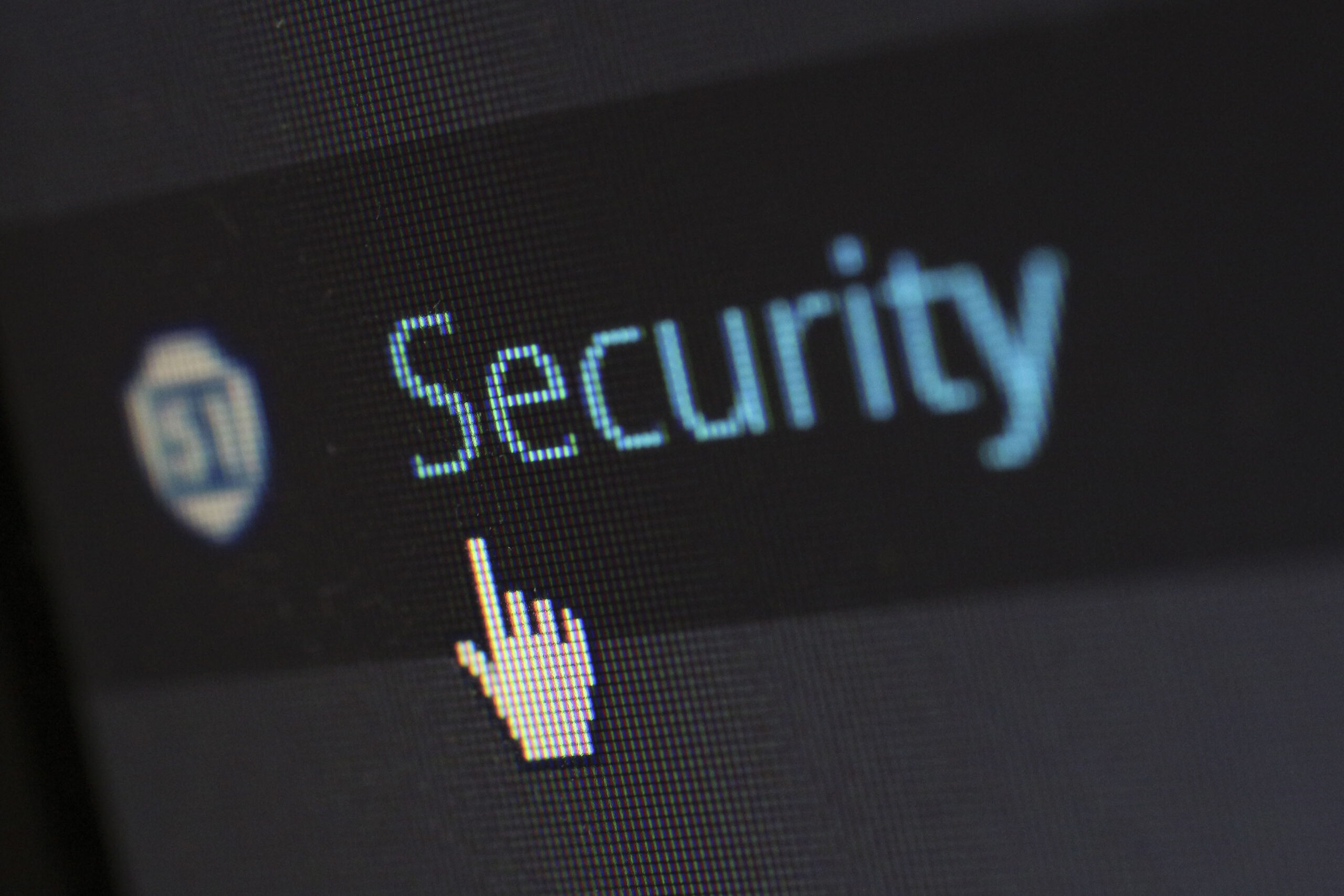 Your website will reside on it's very own server with top of the line security. 
Along with being secure the server that will host your website. It will be on a fast, ssd, drive. You can confidently know that your website will load in seconds and increase sales.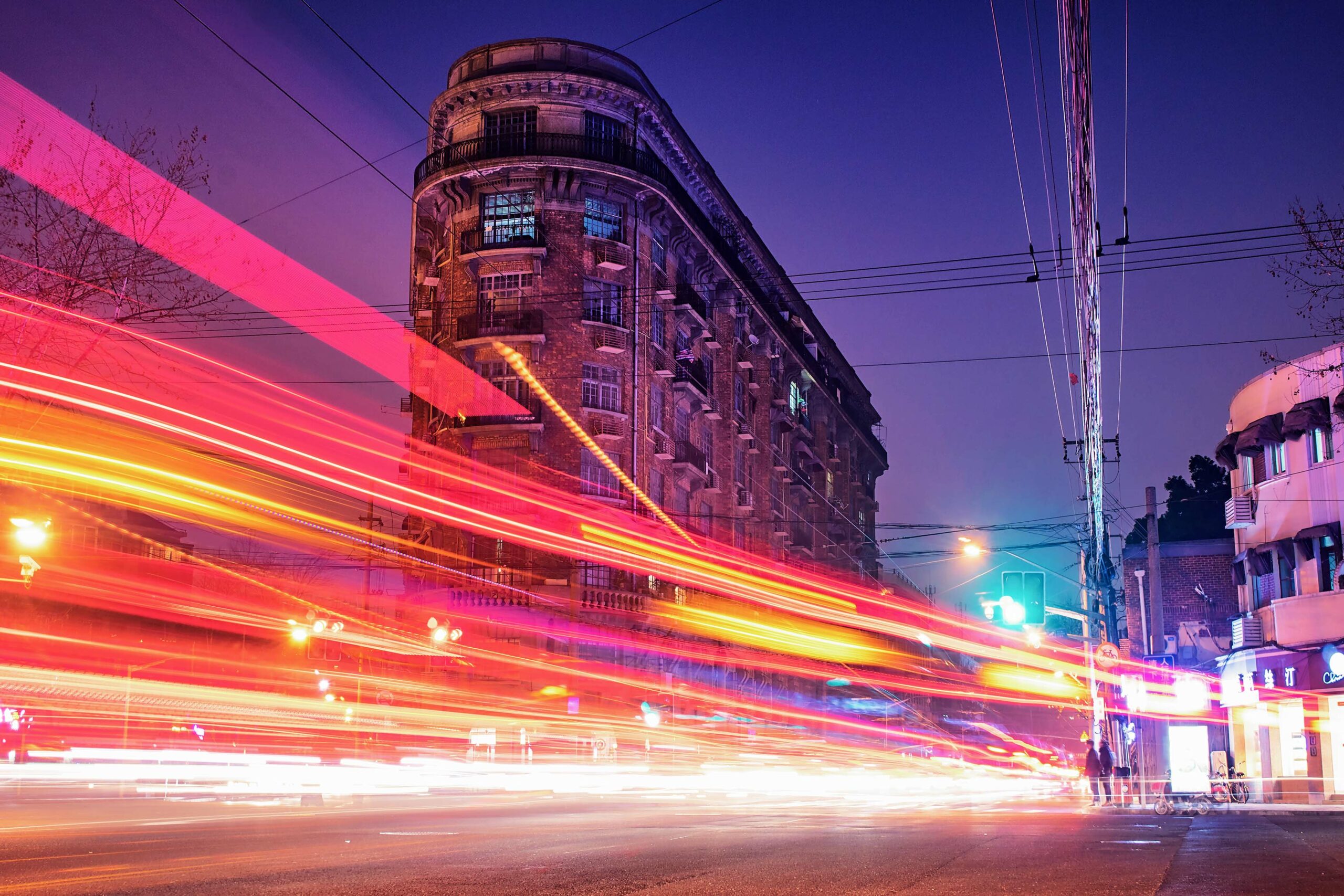 With the way that we host websites we keep your site updated, fast, and online 99.99% of the time. If a problem does happen we monitor it 24×7 and can be up in the unlikely event that your site does go down. 
Fill out the form with your name, email, and what you are looking for in a website. One of our technicians will call you to follow up and get the process started.