Your businesses data is important, so important that you can't let it fall into the wrong hands. You've got documents like project files, financial, customer contact data, and business critical information. So, it's assumed you want to ensure that important data is backed up somewhere in case of any damage to it on the physical location. Let the team at Sanders Technology Group help you out. We have a data protection program that does daily backups to ensure you don't lose that which is most precious to you. 
Protect Against Ransomware
Ransomware is a huge problem for companies big and small. They can halt you from doing business for a long time and cost you a lot of money. Ransomware works by encrypting your data and holding it ransom until you pay for the decryption. This can cost upwards of $120,000 depending on the size of the attack. 
Sometimes it might not be enough to simply backup to a hard drive connected to the computer. As that can also get encrypted by the ransomware software. You should keep your data safety stored offsite in a data center where it can be retrieved in the event of a ransomware attack or accidental deletion. 
That's where Sanders Technology Group comes in with our Data Protection service we can help ensure your data is kept safe and secure in our data center.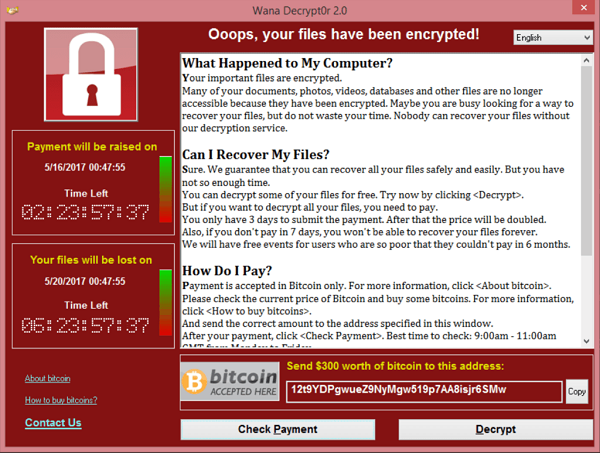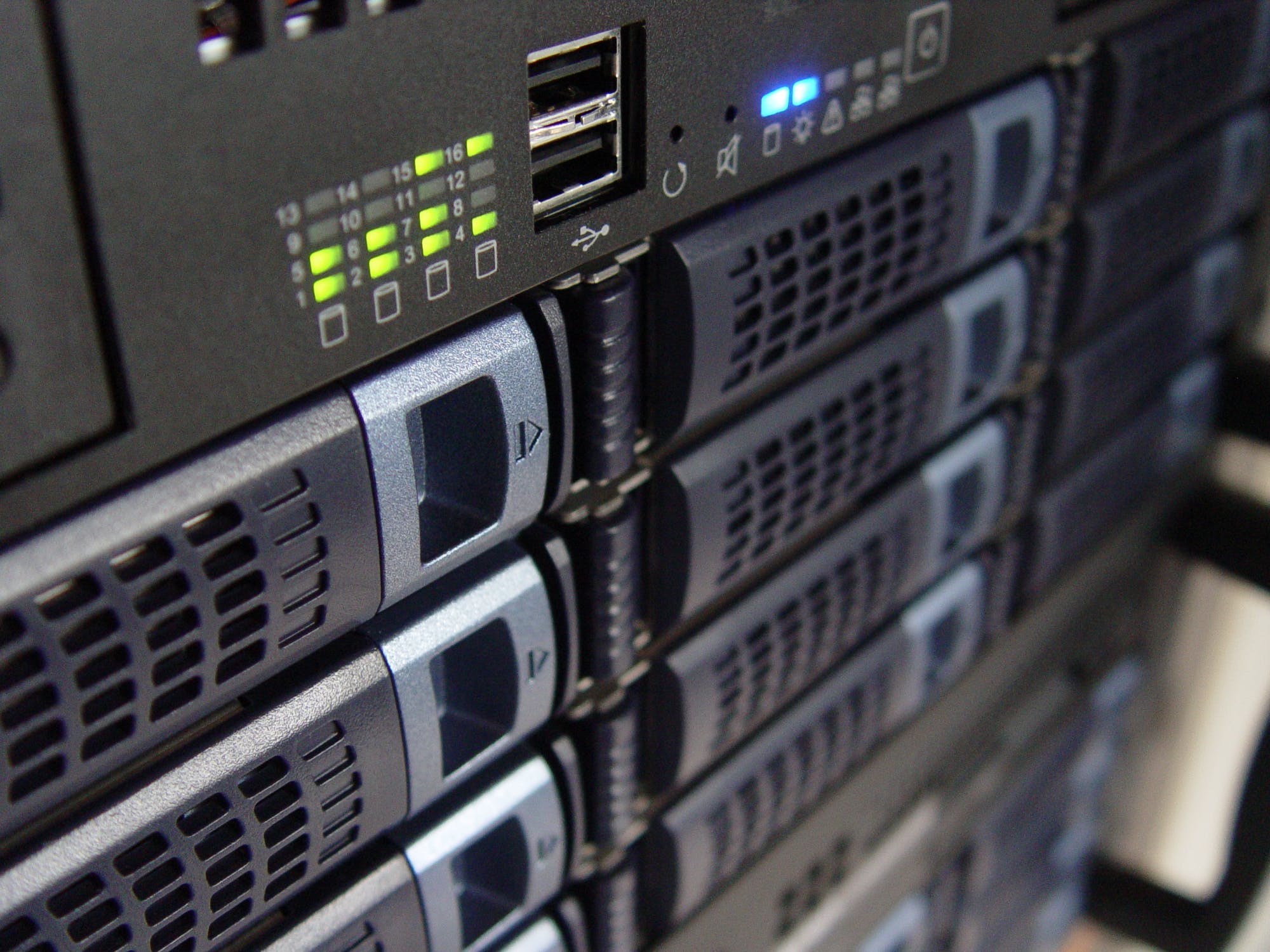 Sanders Technology Group sets up a small file server on your network. You'll then save all your important data to it and the software on the server will pass it along to our data center. It will be setup as an automatic backup that runs  4 business days. This service will give you the peace of mind knowing your businesses data is safe from any attack or accidential deletion.